Chasing those massive progressive jackpots is a favourite thing to do for many online casino slots players.
Before you start going after that huge Mega Moolah jackpot, there are some things you should know about progressive jackpot slots first.
With the potential for a massive payout and straightforward gameplay, progressive jackpots are some of the most exciting games to play.
They can fetch your prizes worth in the millions, and whether you play on a budget or stake some more significant amount, the possibility exists that you might turn a happy profit out of a jackpot game.
Not least, variety is one thing you wouldn't have to worry about, as Divine Fortunes, Mega Moolah, and King Cashalot are just a few of the names to try yourself. And now, off to my list of top things you should know when it comes to progressive jackpots.
1. The highest amount ever won from a progressive jackpot is €17,9 million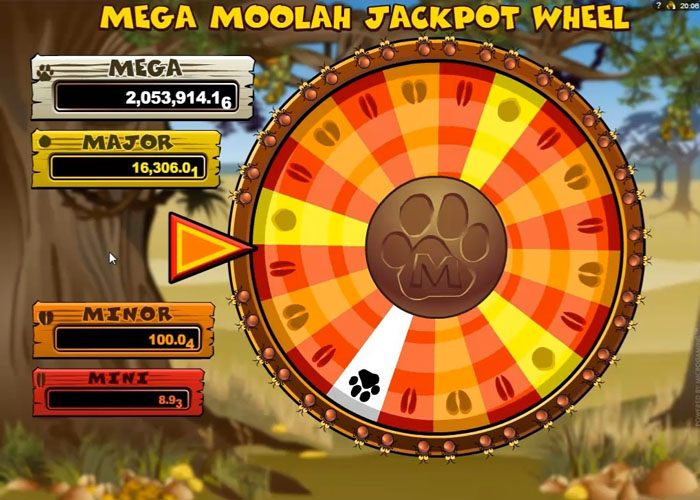 Progressive jackpots fascinate the masses, and they excite casual players. Yet, in the case of Mega Moolah, that is justified. Jon Heywood from the UK embodies the dreams of many players, and he is the person to hit the single-highest jackpot the game has ever offered – £13,209,300 or a near €17 million on the dot.
Yet, Heywood's achievement is far from the most impressive in history. An unnamed individual clinched an estimated $39.7 million off land-based progressive jackpots back in 2015. The turned a total of $100 into the above-cited amount, making for the history's luckiest player at the Excalibur Casino in Las Vegas, Nevada.
2. How much do your bets contribute to the prize pool?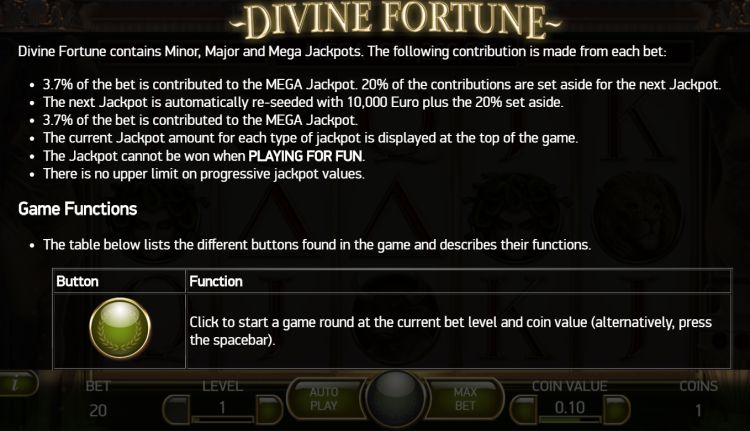 have told you before; the progressive jackpot is the result of players' contributions. True, this means that one man's loss is another man's gain, but not quite – any wager, winning or losing is adding around 3.7% to 7.5% to the total jackpot.
These numbers will vary for different games, and they will depend entirely on the developer to establish. At the same time, some percentages are easy to spot, while some developers, such as Microgaming, like to keep their contributions secret.
For instance, Microgaming tells you that you might have a bigger chance to trigger the jackpot if you play with the maximum bet size, but you don't actually know how much bigger.
Every bet on Mega Fortune Dream by NetEnt contributes an estimated 5% on average, which is not too bad. Spins on Joker Millions by Yggdrasil would contribute roughly the same amount – 5.5%.
3. You can win the big jackpot with a minimum bet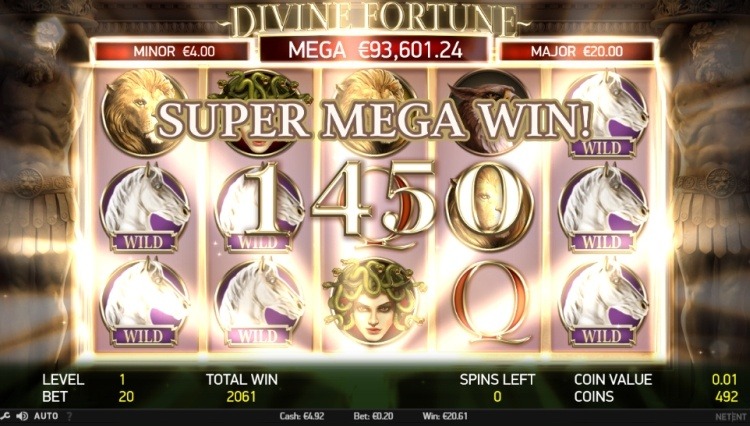 There could be a bit of bias when it comes to playing progressive jackpot games. Most players will tell you that the only way to land a massive payout is by depositing a lot more.
Once they fall into this common pitfall, it's hard to climb back out. Yet, as most of my readers know, many fallacies can be shaken off. And as such, you can bet at as little as €0.10 and have an enjoyable experience and possibly hit the jackpot.
Knowing that you can play at €0.10 and still compete for big money is certainly a relief. It deals away with any pressure you might be experiencing and gives you another reason to be smart with how you spend your bankroll.
4. A massive selection of jackpots await at online casinos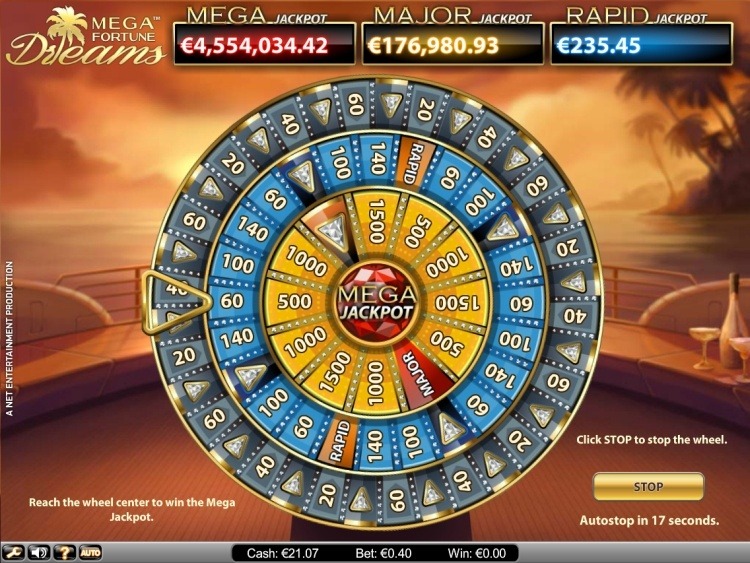 If you think there are only a few jackpots available, please – think again. The fact is there are over 100 different jackpot games and many smaller games with fixed jackpots.
Developers such as Red Tiger Gaming, NetEnt and Yggdrasil are developing all sorts of small jackpot games to add to the already impressive portfolio of progressive jackpots.
You can have your pick of the litter by going to any "jackpot" section at your favourite online casino and checking out the available options.
5. Some online casinos won't pay out the full amount straightaway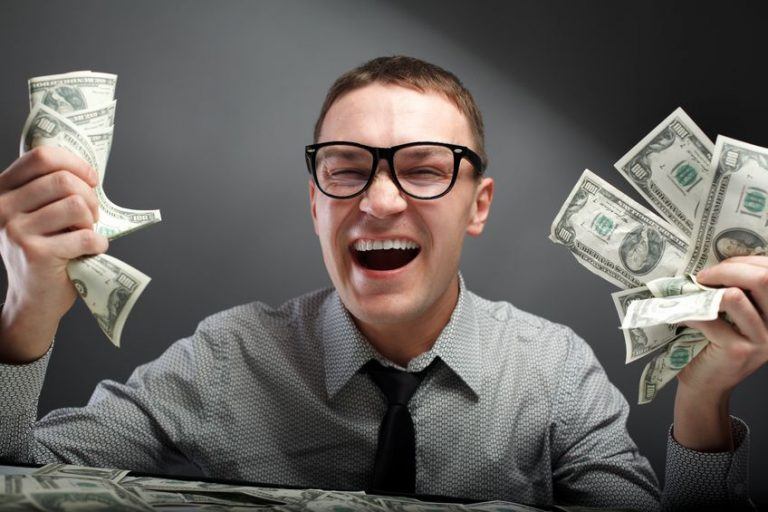 One important thing before setting off on your journey for untold riches is to consider the casino you will play carefully. I have heard people say that casinos are unfair, and they don't pay out the full jackpot in full.
But this isn't exactly true, is it? First, you should read through the terms and conditions of every online casino, and if you are after a jackpot – this is doubly valid. Just picking a casino at random is a bad idea.
Of course, logic dictates that if a casino is running a big jackpot by a respected provider, they seem legitimate and in most cases, they are. However, the jackpot is paid out on slightly different terms.
For example, a casino would pay it out in instalments over a pre-determined period, which is always there to check. I have seen people say that if a casino's withdrawal limit is €10,000 per month, this is the maximum instalment you can withdraw from the casino.
Well, most casinos make sure to make an exception and release your jackpot in hefty instalments, which I believe is fair. For example, some casinos clearly state that there are no limitations when it comes to jackpot payouts – the way it's supposed to be.

Play progressive slots at these reliable online casinos
You will find all the best progressive jackpot slots at these trustworthy online casinos:

Available in your country