Looking for a new strategy to implement? Hit and Run has been getting its fair share of hits (get it?) and for a good reason. I'll explore everything in detail right on this page.
In this article, we examine the popular "Hit-and-Run" casino strategy
This strategy, whereby you play quick sessions in the casino and emphasize quitting while ahead, can be very effective.
We apply the Hit and Run strategy often ourselves, with success, by playing short-run sessions that increase our profitability and, effectively, minimize our total losses.
Among other things, we will explain:
What the Hit-and-run strategy exactly entails.
For what type of player this strategy is best suited.
Which games fit this strategy the best.
What the pro and cons are of this casino strategy.
High RTP
Starburst XXXtreme slot review (Netent)
High RTP
Raging Rhino Megaways slot review (WMS)
High RTP
Dead or Alive 2 slot review (Netent)
What exactly does the Hit-and-run strategy entail?
The Hit-and-run casino strategy aims to play short sessions in the casino, whereby you play the game, (hopefully) make a profit and then immediately stop playing.
You set your profit target before playing the game. It must be a realistic goal; there is no point in setting a €10,000 target when your gambling budget is just €50. We can all dream, but the chances of that scenario happening are slim to none.
Setting a target of 3 -5 times your initial bankroll is a lot more realistic.
The moment you reach your target, you take your winnings and stop the session – Hit and Run
When you reach your target goal, you must stop gambling and cash out.
This, at times, very effective strategy prevents that your gains are lost again by playing longer in the casino. It also ensures that all sessions, where you get on the plus side of the ledger, are ended with a profit. Sometimes it will be a small gain, sometimes a big one, but you will close out every session with a profit effectively as a winner in any case.
The Hit-and-run strategy is exceptionally well suited for play in an online casino.
Here it is possible to quickly deposit cash, grab your winnings and have it paid out to you immediately.
It gets even better when you play at an online casino like Slots Million, where you can have your payouts locked – preventing you from playing with the withdrawal, should you be tempted to play longer yet.
Things become a little more involved with land-based casinos, seeing that you incur travel costs and invest time. Not many players can bring themselves to step into a casino, place a few bets, reach their target and walk out again after 5-10 minutes.
An example of a realistic profit target using the Hit-and-run strategy is if you were to put down $€ 50 and turn that initial money into $€ 200, you stop playing. Also, if you end up at $€ 0, you stop.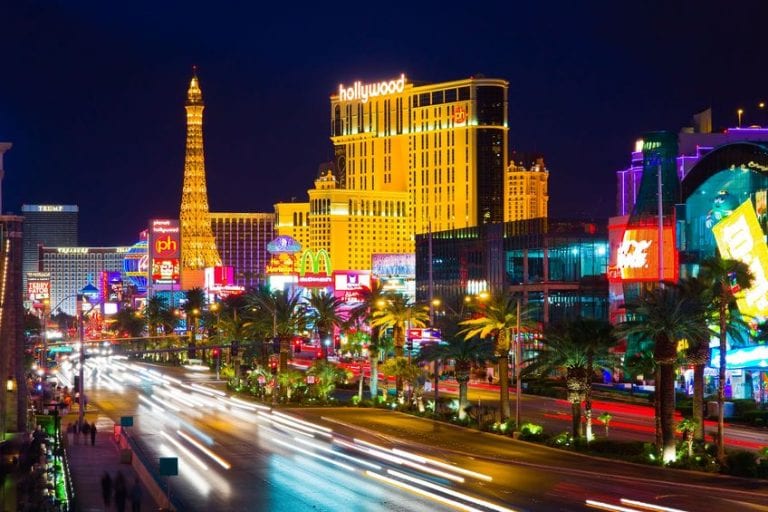 For what type of player is the Hit-and-run strategy best suited?
The Hit-and-run strategy can work well but is certainly not suitable for everyone.
If you like long gambling sessions on low variance games such as Pai Gow Poker, video poker or low variance slots like Starburst, then the Hit-and-run strategy will not work unless you play for high stakes.
The reason being that for the Hit-and-run to work, you must have a real opportunity to have a winning balance, and the chances of that happening are simply a lot better with medium or high variance games.
Besides that, you also have to possess strong self-discipline – you HAVE to stop when you reach your self-imposed gains target.
Many players get greedy, play on and eventually lose it all – both the initial gain and the original starting balance. This phenomenon is called the gamblers ruin: as players do not have unlimited funds or unlimited time, there is always a point where you lose all your funds.
So the strategy is best suited for players that are content with achieving small wins and don't have the urge to play on.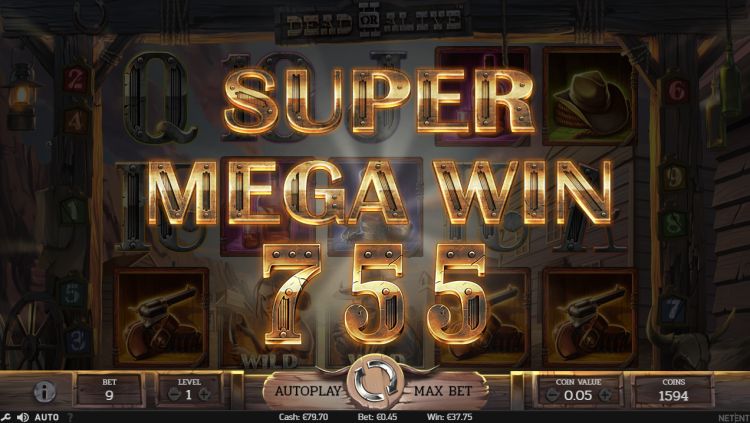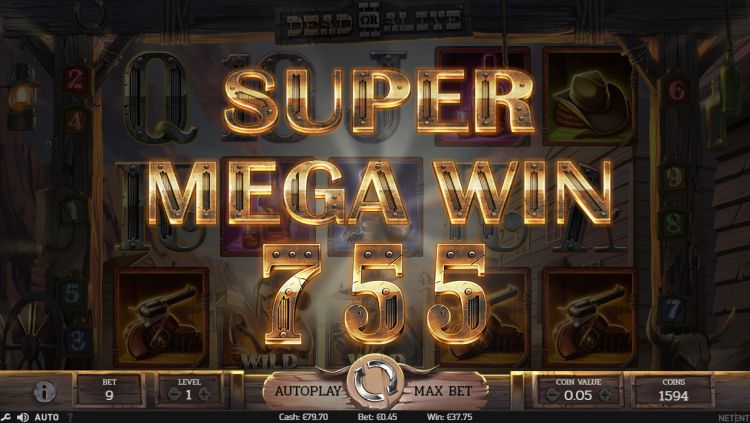 Suitable games for the Hit-and-run strategy
It is essential to choose suitable games wherein the payouts you can win are substantial enough to have a high possibility that you are already on the plus side of things with one good spin.
So we are talking about table games where you can win at least 15 x your bet or slots where you can win at least 100 x your stake.
Medium to high variance slots
High-risk Roulette bets such as single or double bets
Blackjack, but only if you play stakes of at least 20% of your bankroll
High-risk Craps bets, such as the hard ten or the hard eight*
*We know this bet has a lower payout rate than other Craps bets, but you have to remember: this is about a short term game, and with that in mind, the difference in payout rate is negligible.
Examples of high variance slots are Raging Rhino, Dead or Alive 2, Immortal Romance and the Falcon Huntress.

Pros and Cons of this strategy
The are several advantages and disadvantages that come with the Hit-and-run approach:

Pros
You stop playing in time with a profit, so there is no risk of losing any winnings.
The plan is simple: grab and go!
It is a strategy where your balance, in the long run, suffers fewer losses than if you were to partake in long gambling sessions.

Cons
Not all casino games are suited for the Hit-and-run strategy.
Land-based casinos are less suited than online casinos.
You can't apply this strategy when there is bonus money active that has to be wagered.
The Hit and Run strategy only works for well-disciplined players with clear and realistic goals.