Best Super Sic Bo Casinos in 2023
Super Sic Bo is one of the two casino games involving dice (the other one being craps). The Sic Bo literal meaning is precious dice, and it's precious indeed because the odds are really high. It doesn't require any complicated strategy to play — the goal is to guess the outcome of the roll of three dice.
Don't know where to play? Gotcha! Below is a list of the best Evolution Gaming casinos providing Super Sic Bo. All of these are licensed casinos where you can play this game of pure luck.

Available in your country
Super Sic Bo RTP
Interestingly enough, Super Sic Bo has a floating return. The RTP begins at 95.02%, and it can quickly scale up to 97.22%, depending on the bet you are placing. As you may have guessed, even-money bets tend to give you the best potential return, and many players prefer to stick to them. The game also packs several cool features, such as multipliers. In fact, you can hit 1,000 times your bet amount, which is excellent.
Speaking of the multiplier, it helps to know a few facts about it. Super Sic Bo Live will assign random multipliers to random positions of the layout for starters in each round. However, you ought to know that the multiplier will only be applied to specific bet types.
For instance, there will not be any multipliers applied to the Small/Big or Odd/Even bets, as they have the highest probability of a successful outcome.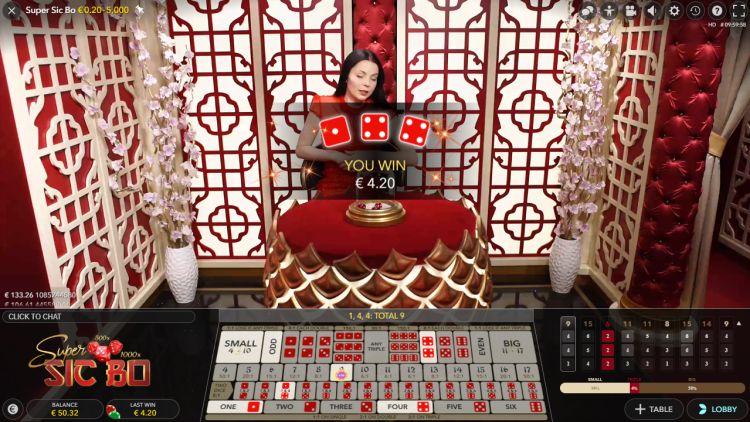 How to Play Super Sic Bo live?
There are just a few steps that you need to complete to play Super Sic Bo live. You will be pleased to know that Evolution Gaming made sure that the gameplay was as straightforward as it could be. That makes this game suitable for all types of players. Now, allow me to explain the step-by-step guide to playing this simple dice game.
Step 1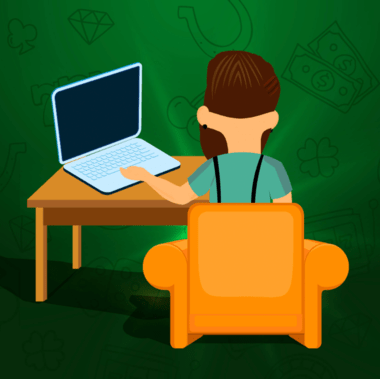 Choose and Register
The first step of the process is to register at an online casino powered by Evolution. There are plenty of reputable sites that you can choose from. One piece of advice that we can give you is to always consider your personal preferences.
Step 2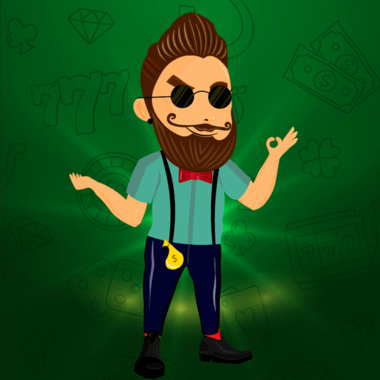 Deposit Funds to Your Account
The second step of the process is to choose a payment method and deposit money into your casino account. After all, if you wish to play Sic Bo for real money, you need to transfer cash. Deposits are instant, and once you complete the transaction, you will be set.
Step 3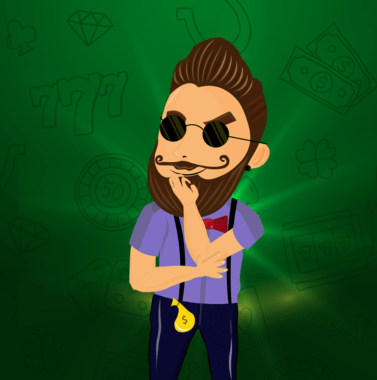 Claim A Casino Promotion
Moving on, when you are a newly registered player, you will be able to claim the welcome bonus. If it's applicable to Evolution Super Sic Bo, make sure you use it. It can boost your potential winnings.
Step 4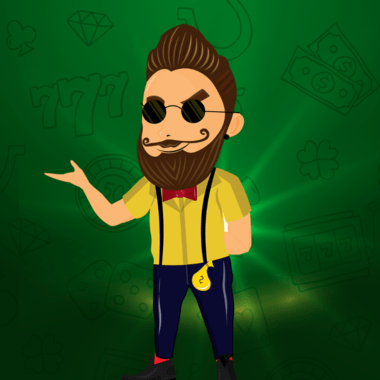 Access and Play Super Sic Bo
The final step of the process is to access and play Super Sic Bo. You can do so on both mobile and desktop devices. The gameplay is simple, as you need to choose one of the bet types and place your bet. The presenter will roll the three dice, and you just wait for the outcome.
Super Sic Bo Strategy
The safest approach to Super Sic Bo is to pick bets with a 1:1 return, as they usually come with a close to 50% chance of turning a profit. This being said, even bets are perhaps the safest ones you can place. However, they certainly aren't the most exciting.
Super Sic Bo offers Totals, Odd and Triple number bets, all of which add excitement to the game. For a Triple bet, you can easily get a 150:1 return. There is also the option to roll any triple, which pays slightly less (30:1) but comes with a somewhat safer outcome.
However, there might be something you could do to boost your chances of landing a decent payout by relying on the multipliers, which is what makes this game special in the first place. Experienced players agree that riskier strategies could fetch a better return. In my experience, the Specific Triple bet seems to have the highest chance of landing a multiplier.
With this said, there seem to be several other positions that make sense and bring a fair bit of multiplier potential with them, specifically:
4 or 17 Totals offer up to 499 times your stake amount thanks to the multiplier, up from 50:1 regular payout
5 or 16 Totals offer up to 249 times your stake amount thanks to the multiplier, up from 20:1 regular payout
Specific Triple offers up to 999 times your stake amount thanks to the multiplier, up from 150:1 regular payout
As you can see, the 999–1000-fold multiplier will take some work and luck. Outside of this strategy, there is another viable one known as the "numbers-only" approach. Basically, you pick a number you like and then bet every possible variation with that number, as in:
Single Number
Double
Triple
Combinations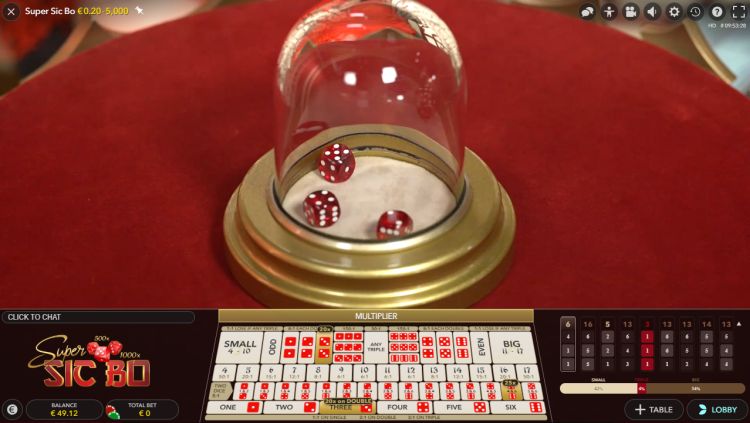 Super Sic Bo Bonus Offers
One of the biggest benefits that you can gain by playing Super Sic Bo is that you can use bonuses and promotions that are applicable to play live dealer casino games. Some of the bonus offers that you can claim include:
Reload bonuses
Match bonuses
Cashbacks
Loyalty bonuses
One important thing that you should always keep in mind about these promotions is that they come with a set of terms and conditions. If you are using a deposit offer, then the most complicated T&C is the wagering requirement.
They indicate the amount that you need to stake at the casino before being able to withdraw bonus winnings. The lower it is, the better. Other terms and conditions that you should pay attention to include the minimum deposit, the validity period, country restrictions, eligible payment methods, the maximum bonus amount, etc. Check to see if Super Sic Bo is one of the games for which you can use the bonus.
Live Super Sic Bo Game Features
Live Super Sic Bo comes with a few interesting game features. The best part about them is that they are not complicated at all. That is why this simple dice game of chance is a rather popular choice.
First things first, as a live casino game, it is hosted in real time by a real dealer. You join the game via a stream. The game's betting table is in the middle of the screen, and this is where you choose your bets. Super Sic Bo Live is powered by an RNG to ensure fairness and safety. This is an AI tool in charge of creating random outcomes for each round. Hence, your chances of winning are equal to the chances of all other players. The game is played with three dice, which are shaken by the dealer. Winning bets are paid based on the odds that are displayed on the screen.
Finally, Live Super Sic Bo is a mobile-friendly game, as it is powered by the latest HTML5 technology. You can play it on any mobile or desktop device, without experiencing any interruptions.
| Bet Type | Odds |
| --- | --- |
| Odd/Even | 1:1 |
| Small/Big | 1:1 |
| Single | 1:1 |
| Combination | 5-24:1 |
| Specific Triple | 150-999:1 |
| Standard Triple | 3-87:1 |
| Any Triple | 30-87:1 |
| Double | 2-19:1 |
| 10 or 11 | 6-24:1 |
| 4 or 17 | 50-499:1 |
| 9 or 12 | 6-49:1 |
| 5 or 16 | 20-249:1 |
| 8 or 13 | 8-24:1 |
| 6 or 15 | 15-87:1 |
| 7 or 14 | 12-29:1 |
As you can see, the payout odds in Live Super Sic Bo can go as high as 999:1, which makes this game extremely rewarding. Add the fact that the RTP is way above the average for a casino game, and you have a winning combination.
Super Sic Bo vs Traditional Sic Bo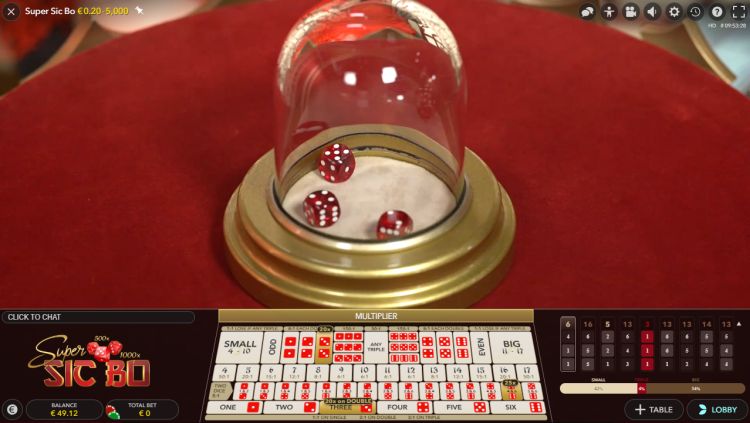 Apart from playing Evolution Super Sic Bo, which is a live game, there's also regular Sic Bo. This game is developed by Playtech, and it shares a lot of similarities with the live version. However, which one comes out on top? Below, I've compared the two variants with the goal of helping you decide which game is better.
Live Super Sic Bo
(+) Extremely interactive game
(+) Available at a majority of online casinos
(+) More open to strategic gaming
(-) Smaller multipliers and smaller odds on some bet types
Traditional Sic Bo
(-) Played in a predetermined environment
(-) Not as available as Live Super Sic Bo
(-) Strategic gaming is a big if
(+) Higher multipliers
Super Sic Bo Live FAQ
How to win at Super Sic Bo Live?
Winning at Super Sic Bo Live is still a matter of chance. Yet, by being slightly more careful, you can still home in on the bets that promise to give you the juiciest return, and more importantly – have the best chance of turning out correct.
Not at all. Super Sic Bo is developed by Evolution Gaming, and this means that the Random Number Generator (RNG) makes it impossible to rig.
Where to play Super Sic Bo?
As one of the best titles on the market, Super Sic Bo Live is only available at licensed casinos. Evolution Gaming software usually costs a little more than other live dealer games, which is a testimony to its quality.
How does Super Sic Bo work?
Super Sic Bo is a basic bet-and-roll-the-dice game. The player first places their stakes on the Sic Bo layout, and then the Presenter rolls the dice. If the outcome of the dice matches the bet, the player collects their winnings.