The Sword and the Grail Slot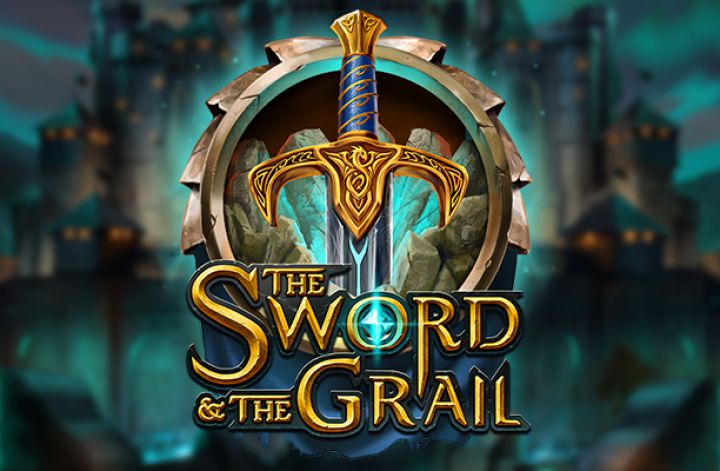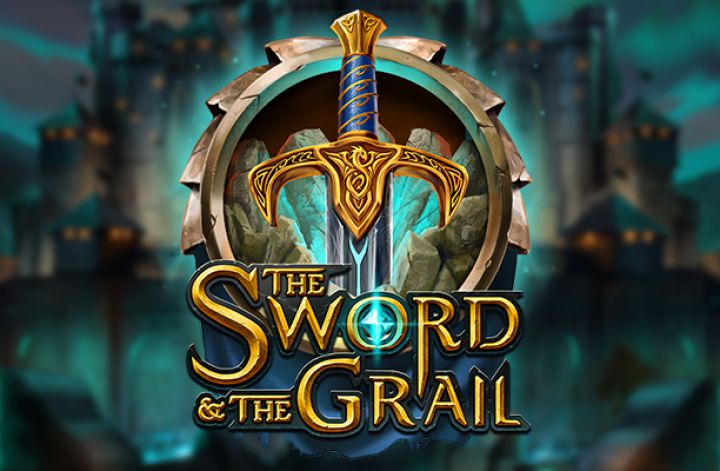 The Sword and the Grail zip-zaps you back to make-believe past heavy with magic. One of the best-known legends around the world, the story of King Arthur, lives on. Play'n Go's own take in the online slot is just another successful attempt adding to the continuity of the story. And so, here comes a game with a traditional 5×3 grid, 20 fixed paylines and a decent betting range.
From the first moment you load up The Sword and the Grail online slot, you already know that artistic prowess guides the whole game. There are a whole lot of features to pick from. Free spins, hefty multipliers and other goodies await in this tale of knights and magic. Let's first have a look at some of the key features:
Release date

: 2019

Details

: 5 reels, 3 rows, 20 paylines

Bet levels

: €0.10 – €100.00

Maximum win

: 10,000x

Special features

: Free Spins, Multipliers, Wilds

Return to playe

r: 96.53%

Volatility

: High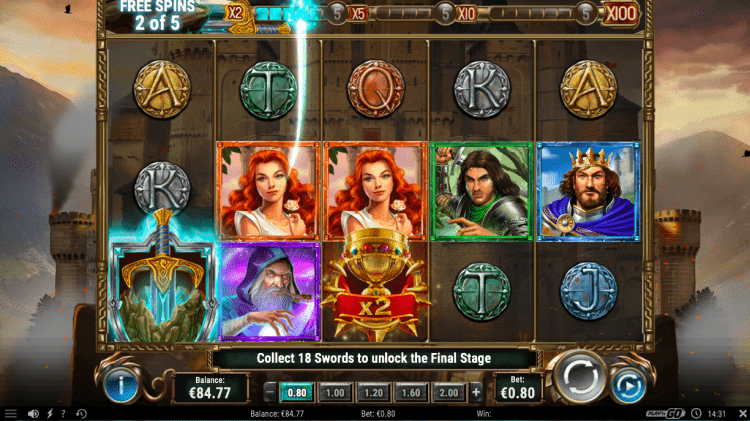 The Sword and the Grail Slot Sites                                                                      
Out there is a sea of opportunities, but don't worry. Unlike King Arthur's Knights, who had a bad time of finding the Holy Grail, I will guide you straight up to the best slot sites to try yourself. Each one will have some form of incentive to offer you, so don't hesitate to pounce upon it: 
The Sword and the Grail Free Spins & Gameplay
Aesthetically-pleasing and packing big multipliers. This is how I can best describe The Sword and the Grail. There is also the added twist of the so-called progressive spins, which can get better – and better. And then some!
But hold on, let's take it from the top. The betting limits are generous, ranging from 0.10 up to 100.00 units per single bet. What this means is that you will always be able to bet at any limit you like. 
And so, once again, you are joined by the iconic characters – Sir Lancelot, Lady Guinevere, King Arthur and Merlin himself. They are all there to help your payouts a little. For the low-paying symbols, you have A, K, Q, J and T shields. 
Going through the list of symbols, we ought to mention the Holy Grail – it plays the wild symbol. But wait up! You can hit up to 50x your primary stake. And it's not only that, but there is also The Holy Grail multiplier to help out with up to 100x wild symbols! 
One particularly entertaining twist of the entire experience is the scaling system. You start as a mere nobody, a squire, and progress through the levels accumulating swords. The more you add, the more reputed your name becomes. And one day, you are a King of the Knights yourself. 
Each level also brings its excitement through multipliers and free spins. A big payout is also just lurking around the corner with 10,000x on your original bet.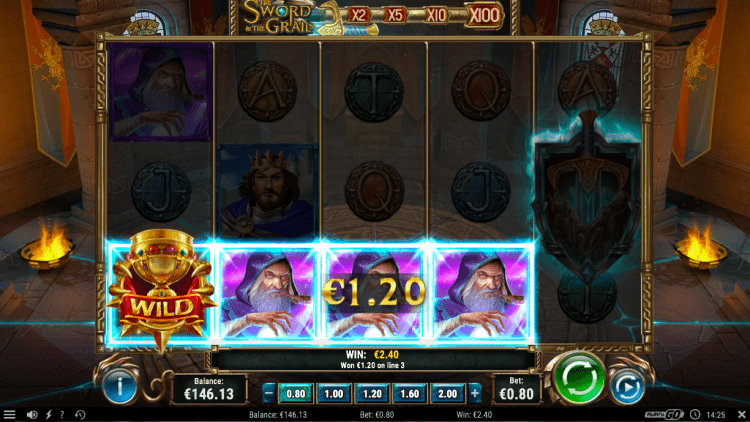 RTP and variance
Ah, yes – the theoretical return. Indeed, an essential aspect of the overall experience and no less. In this slot, you can expect a fair chunk of theoretical payout at 96.53%. There is a Random Number Generator (RNG) that will make sure that every outcome that ends up on the reels is truthful.
Play'n Go has a long and more importantly – established reputation for getting things right, so it never hurts to give this title a shot. The volatility is high, though, so this means you got to adapt. 
You will see payouts less often, but the amounts paid will – once again theoretically – be better. This is how volatility works. 96.53% is vital for another reason as well – it's higher than most average games out there, and that matters. 
The Sword and the Grail Tips
For any practical tips for the game, you have come to the right place. Now, in my experience, playing at low 0.10 unit bets is a way to guarantee yourself a reasonably long session on a budget. You can bet more significant amounts as well, that's entirely up to you. 
It never hurts to make sure there is a bonus handy. This way, you can increase your total funds and play a bit longer. Outside these two recommendations, I feel anything else would feel arbitrary. 
Monitoring your budget while playing The Sword and the Grail is equally important. Don't spend too much – especially if you would much rather spend more time playing. And remember – it's all about having fun. There's a demo version, so if you want to try that instead, you should.
Relevant news