The Hit Frequency should not be confused with Return to Player (RTP), which describes how much money is given back to the player, calculated over millions of spins.
If a slot machine has a Hit Frequency of 8%, it means that there is a winning combination 8 out of every 100 spins.
As a rule, a slot with a low Hit Frequency will pay out fewer winning combinations but more significant prizes. If, for example, a slot has a high Hit Frequency of over 25%, it will pay out more winning combinations, but they will be a lot smaller.
The Hit Frequency can also be calculated on bonus features. As most slots players will know, it is usually the bonus feature where players get the big wins — the icing on the cake, the cherry on the whipped cream.
Some slots may have a bonus hit frequency of one in every 200 spins. That would be considered a high bonus hit rate.
Other slots can have a main bonus feature that only hits once every 2,000 spins. In that case, it would be considered to be a slot with a (very) low bonus hit frequency.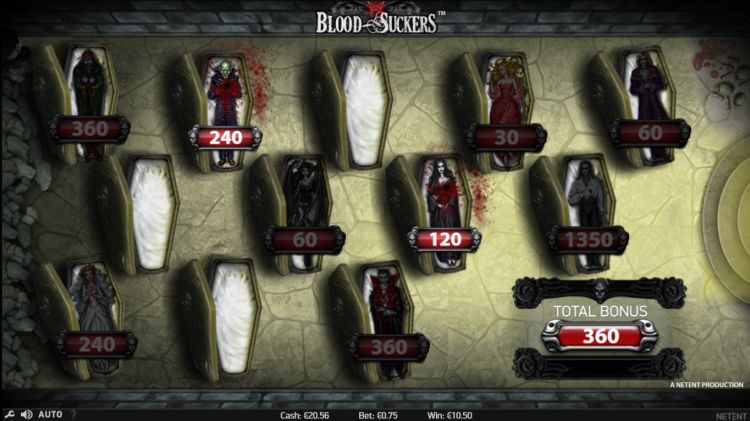 What is better, a slot with a low or high Hit Frequency?
Although a first reaction might be to think that a slot with a high Hit Frequency is better, this is not always the case.
It all depends on what you are looking for in a slot.
If you want to play a slot with a big top jackpot or tremendous potential in the bonus rounds, you are looking for a slot with high variance. Examples of slots with high variance are Raging Rhino, most Megaways slots and Dead or Alive 2.
These high-risk slots can have long dry spells in between the big wins, but they can pay very well when they pay. A high variance slot typically has a low Hit Frequency, but it pays very well when it pays.
If you are looking for a slot primarily for entertainment value and decent playing time, you might feel more comfortable with a low to medium variance slot. These slots might not pay out huge prizes regularly, but they will give you lots of smaller wins and longer playing time. Examples of popular low variance slots are Wolf Gold, Starburst and Blood Suckers.
A low to medium variance slot typically has a high Hit Frequency with lots of smaller sized wins.
Another thing to take into consideration is your budget.
If you have a smaller budget, playing a high variance slot will probably diminish your funds before you hit a decent win.
You might want to consider playing a slot with medium variance and a pretty high hit frequency.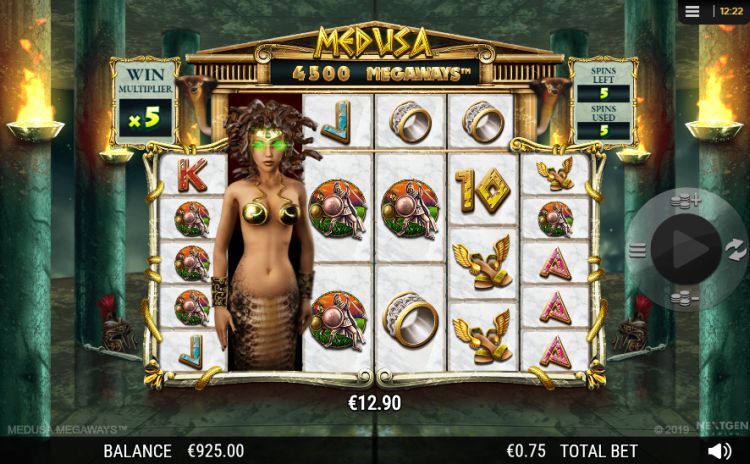 Always check the RTP of a slot
We strongly suggest that whatever kind of slot you choose to play, always check the return to player percentage in the game rules. If you want to have a better chance of winning on slots, you should only play slots with a Return to Player (RTP) of at least 96%, higher if possible.
Netent slots and Quickspin slots are some of the best paying online slots, with most RTP's around the 96.5% to 97.0% mark and some even higher.
Please be advised that every slot machine will lose you money in the long run. Slots are designed to make money for the online casino. Never play with money that you cannot afford to lose.