Rick and Morty Megaways Slot by Blueprint Gaming Arrives
Categories:
News
|
Published by:
Casino Hipster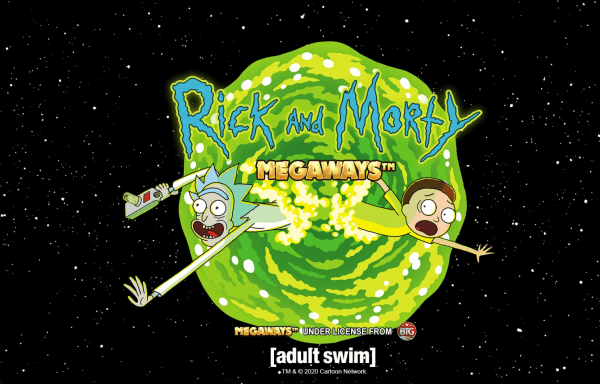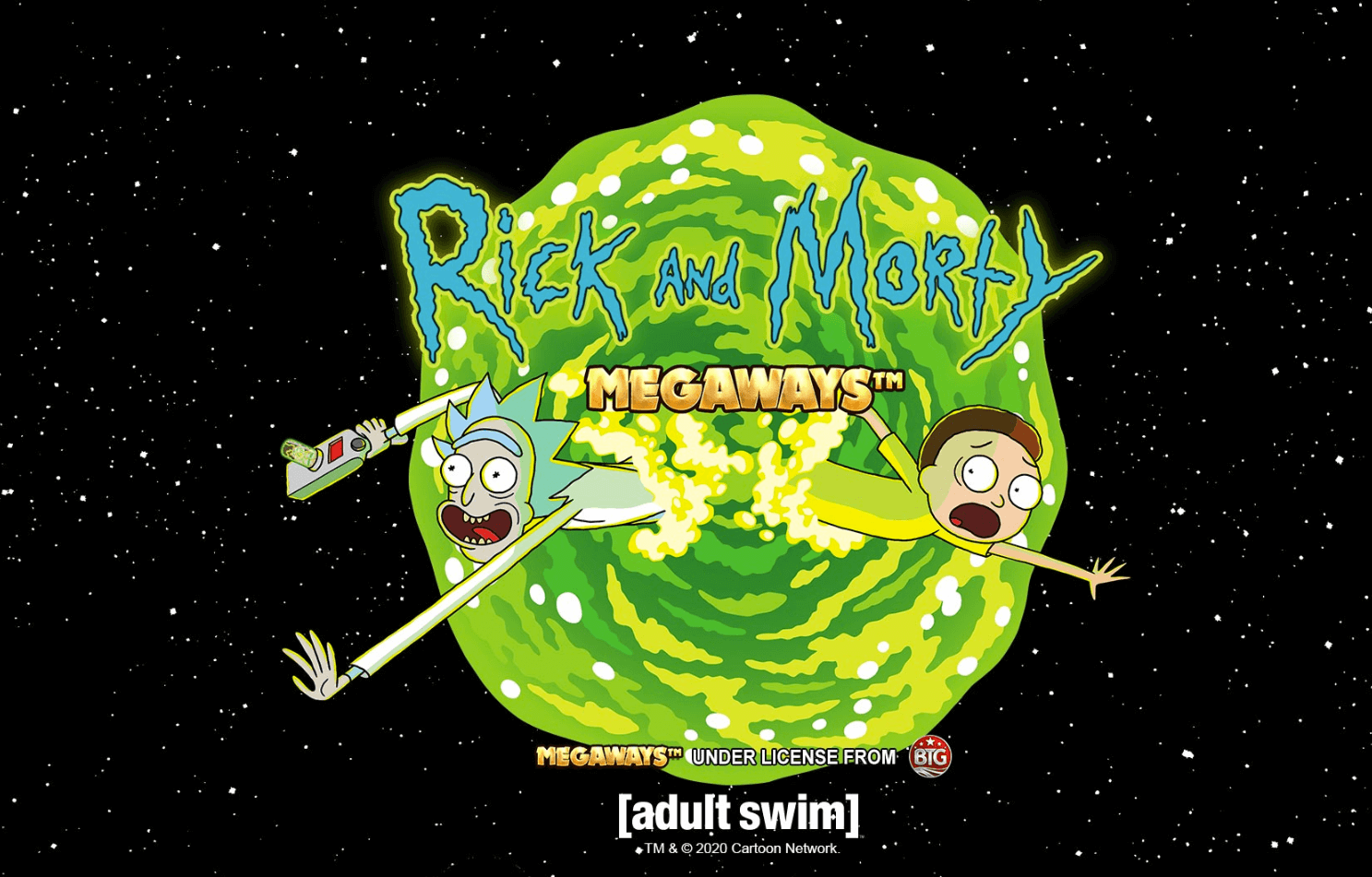 For all the fans of Rick and Morty, we know how long and painful the in-between-seasons breaks can be. Yet, there is a light at the end of the tunnel, and it's not Rick's portal gun shenanigans. No, this is Blueprint Rick and Morty Megaways Online Slot.
The latest instalment in the popular franchise that will have fans of slots and the Adult Swim cartoon equally excited. Blueprint Gaming has done the courtesy of securing the rights for a slot game, and we are here to lap up the adventures of the duo once again.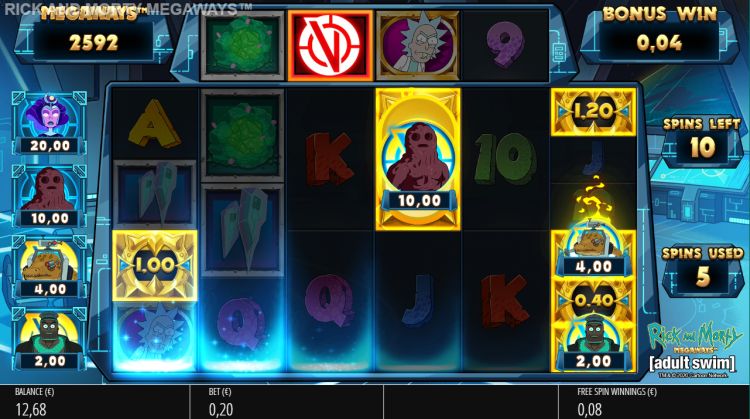 Visually Rich and Characteristically Quaint 
Fans will hold Rick and Morty slot to the highest standards, and truth be told – the game stands scrutiny. The visuals are where Blueprint Gaming has truly outdone themselves. Every coloured pixel has its own special place on the reel. 
You will find Rick and Morty, Summer and Jerry, all incorporated into the theme. The grid is dynamic and in a constant state of uncertainty. While you have six reels, you never know how many rows the next spin will bring.
Rick looks grumpy on all of the symbols he appears whereas Morty is once again – terrified. The game's user interface is nicely touched-up and accessible. 
I loved the colours as well. There is even a symbol to the side that represents Mr Meeseeks cube and which allows you to pay 150.00 coins to activate the bonus level. In terms of design, Rick and Morty definitely looks like an awesome title.
But if there is one thing that bothers me, that's the audio theme. Rick and Morty slot has an awesome tune, but none of that is part of the slot game. Instead, you have a lobby-slash-jazz remix that runs in the background while you play. Not ideal, but hopefully the high quality of the animations and hidden additional screens make it all very much worth your while.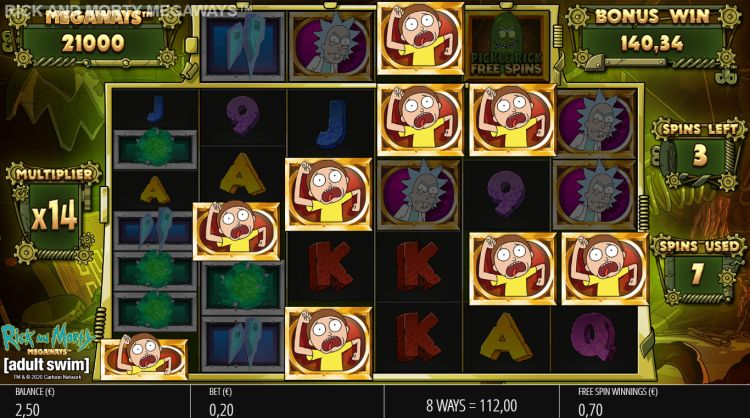 How Does It Feel to Play a Rick and Morty Megaways Slot? 
Naturally, Blueprint Gaming has had to focus on building a slot that will receive a decent reception. Therefore, the gameplay has been paramount. More importantly, the game is loaded with many different features.
First, you will notice that for each successful spin, you trigger the so-called avalanche symbols, which offer you a chance for a free re-spin. Then, if you collect enough portal guns, you can hop over to the bonus level where you will pick from four possible features.
Once you choose a feature, a bonus wheel will spin to determine what the size of your bet should be. This can range from a few spins (5 in the very least) up to 20, which is decent. Speaking of gameplay, you will find the betting levels to be accommodating.
A player can stake between 0.10 and 1.00 units effortlessly. With an average RTP of 96.55%, this definitely gives you some leeway. However, Blueprint Gaming has chosen to go with high volatility, which may not appeal to all slot fans.
To each their own as it is. However, if you are a fan of Rick and Morty, the original cartoon that is, you will definitely find reasons to play. 
I particularly enjoyed the fact there are many small visual tweaks. For example, Rick himself will appear to open a portal for you to enter into the bonus level. Once your free spins finish, there will be a brief animated screen with Summer, Beth, Rick and Morty cheering for you. 
And of course, there is Jerry, but he is always a bit grumpy.
Check the new slot sites where you can play Rick and Morty.
Relevant news