Good or bad news? Netent is now offering slots with lower (and higher!) RTP's
Categories:
Netent
|
Published by:
Casino Hipster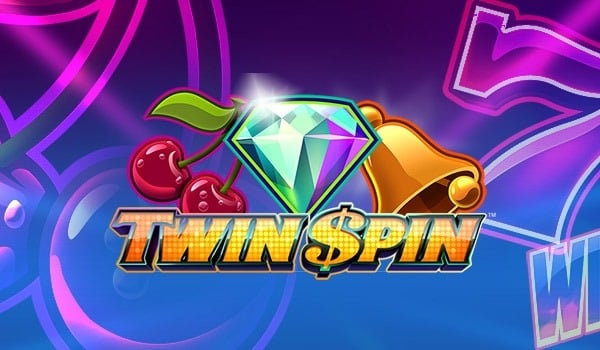 Netent has decided to offer slots with different RTPs.
Netent is trying to position itself against those aggressive providers eating large pieces of what was once Netent's pie.
Providers such as Play'n GO, Nolimit City, Thunderkick or Quickspin are gradually gaining ground in the gambling market at Netent's expense.
One of the ways Play'n GO and Nolimit City outsmarted Netent was by delivering slots with different RTP (Return To Player) percentages.
For example, you can play Play'n GO's blockbuster slot Book of Dead, at an RTP of 96.72%.
However, some casinos consider a margin of 3.28% to be too low.
That's why Play'n GO also offers the same game at a different (and lower) RTP of, for example, 94% or 95%.
It was indeed a brilliant move, as this satisfied more and more online casinos. Yes, you, as a player, may think otherwise.
If one makes the first move, more will follow.
For Netent, it was time to do the same trick.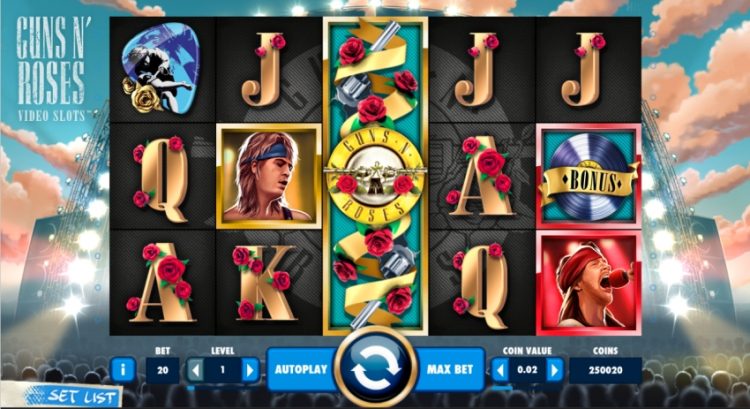 Netent now also offers slots with varying payout rates.
Yes, now Netent has decided to do the same. It is, indeed, something fundamental. If you're an idealist, you'd rather not do something like this.
It's perhaps comparable to the football club FC Barcelona. Until 2010, they (as being the only large football club in Europe) refused to do shirt advertising.
Unfortunately, they couldn't keep up this idealistic thought. The Messi's and the likes need to get paid.
The same thing holds for Netent slots. But for now, they're doing it a little differently.
Instead of delivering slots with a lower RTP, Netent also offers casinos the option to offer slots with a significantly higher Return To Player.
I have seen a document in which Twin Spin can have the following RTP's: 91.05%, 92.02%, 93.09%, 94.04%, 95.05%, 96.56%, 98.00% and 99.06%.
The good news: Not only the considerably lower payout percentages can apply to Twin Spin, but also the markedly higher RTP's of 98% and even an amazing 99.06%!
Netent is even developing "98" versions of certain slots.
Whenever you choose to play this special version of said Netent slot, you know that the RTP is 98%.
Pretty cool.
Which Netent slots have 98% RTP versions?
Netent offers the following slots at these considerably more favourable conditions (a payout percentage of 98%).
Twin Spin: default RTP is 96.55%
Butterfly Staxx: default RTP 96.8%
Guns N' Roses: default RTP 96.98%
Fruit Shop: default RTP 96.71%
Reel Rush: default RTP 96.95%
These can be played at some of the Kindred group's casinos (including Unibet) at an RTP of 98%.
What Netent has done is to change the name of these slots. These slots are now called:
Twin Spin 98
Butterfly Staxx 98
Guns N' Roses 98
Fruit Shop 98
Reel Rush 98
At least they are transparent about it.
Will Netent be just as transparent with the lower RTP's?
Relevant news